About Palmer Nunn Wealth Management
---
We are dedicated to providing quality investment management and strategic wealth planning to our private clients . Simply put, we strive to be our client's trusted advisor.
As a financial advisory firm, our primary focus is to provide unbiased opinions that are designed to achieve long term investment results. A cornerstone of financial planning is the recognition that everyone's economic and life situation is unique. Personalized service is essential when matching clients with the right financial products and services.
A commitment to professionalism and the cooperative development of unique, personal goals forms the foundation of any strong financial plan.
Our Services
---
We work with you and partner closely with your tax advisor and attorneys to craft solutions to help secure your financial future.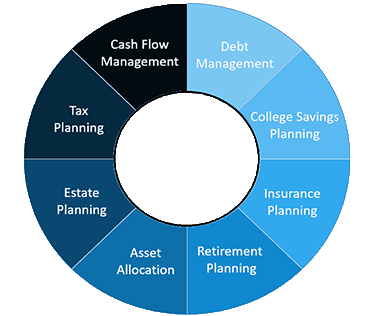 Our Process
---
By centering our focus on your custom tailored financial plan, we take emotions and other distractions out of the decision making process.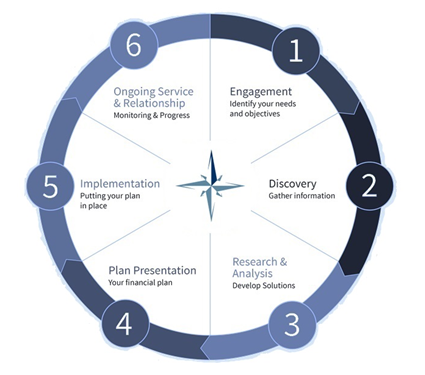 © Copyright 2023 Palmer Nunn, Inc, All Rights Reserved. | Website Design by WABW Media Group